We are looking for a skilled freelance videographer to create a short 45-second video recap of an in-person networking event for Black female entrepreneurs on May 18th. The videos will be used by our client to promote future events, so your work must be high quality and professional upon submission. The concept is simple: capture various interactions at the networking event, show attendees talking to each other, show the location and contents of set-up tables, and create a video that captures the energy of the event.
To be successful as a Videographer, you must understand client briefs and work creatively to produce the desired product. 
We strongly encourage creatives of color, women, and LGBTQ+ people to apply. Loupe and Grain is an equal opportunity employer and welcomes everyone.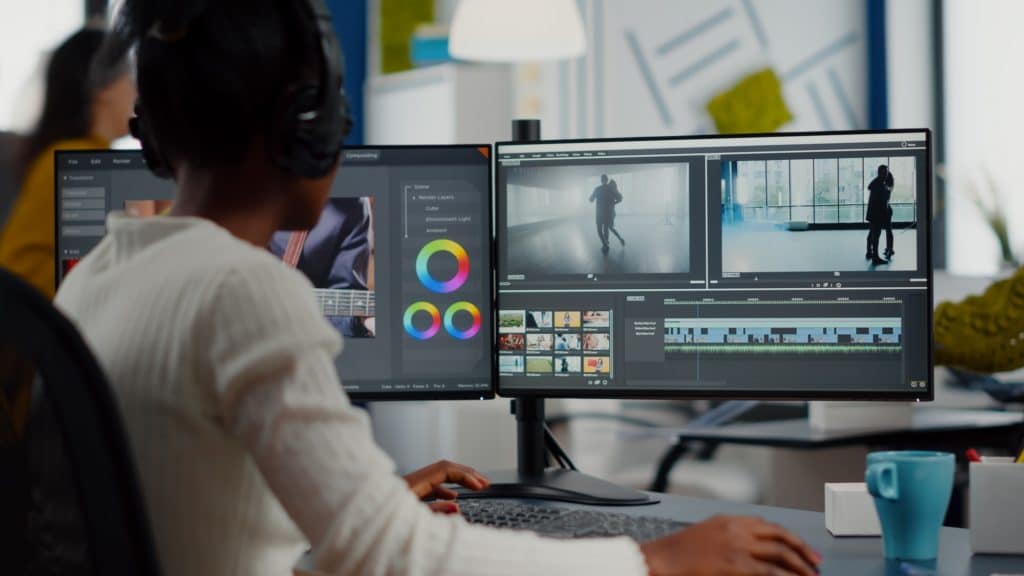 Responsibilities:
Film an in-person event at a location in Washington, DC
Create a recap video of the event
Ensure that equipment for the shoot is present and working
Oversee and execute the shoot with the client
Edit footage in post-production
Qualifications:
Excellent computer literacy

Must be p

roficient with editing software and provide 

editing equipment

Excellent interpersonal skills
Relative fitness and stamina to work long hours
Proficiency with camera equipment
Must have business insurance
Must use own camera and must be proficient with camera equipment