Creative Roles We Support
Ready to Make Your
Life Easier?
Collaborate with a company that highly values empowering BIPOC creatives by facilitating their access to fulfilling opportunities.
Discover how our approach can link you with exceptional creatives who can help you meet your creative goals. Get in touch with our team today to find out more.
Start A Conversation Today.
Fill out the form, and we will be in touch promptly to discuss in-depth how we can help you.
Spend less time screening talent.
We do all of the heavy lifting and work to vet and verify our Talent.
Work with untapped creatives.
Hire hard-to-find talent from a community of BIPOC creatives.
Meet your project deadlines.
Work more effectively by getting the right talent on your team faster.
Simply put, we help you find the talent you need.
In a nutshell, we assist you in discovering the talent you require. We help companies with recruitment, hiring, payroll, and taxes for creative talent.
Freelancers
Temp – to – Permeant Employees
Full-time Employees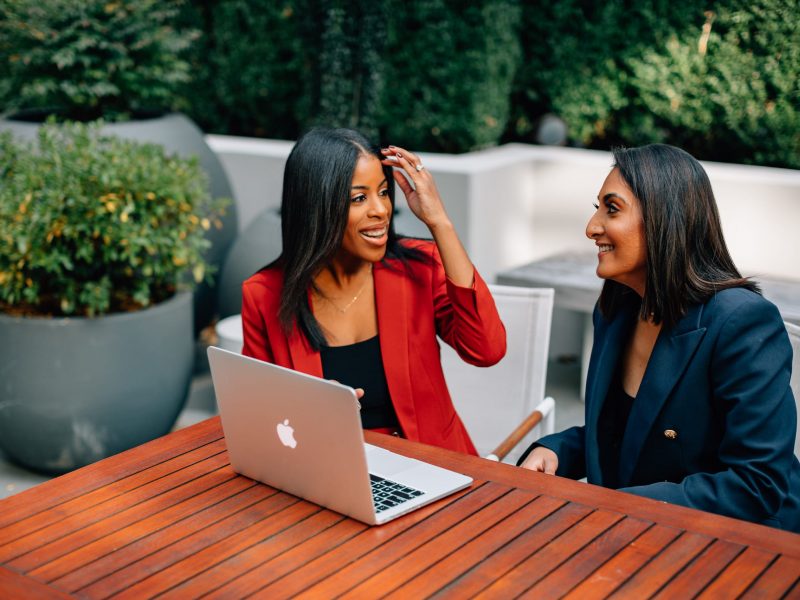 Every Business Needs
Creatives
.
Let Us Find the Right Ones For You.