Loupe and Grain Co-Founders
We function as a creative staffing agency, bringing together talented individuals from across the globe and diverse creative fields. Our core mission is to leverage these skills to drive positive advocacy and create impactful change.
Loupe + Grain was born out of a need to shatter the glass ceiling for Black, Indigenous, People of Color ( BIPOC) creatives. We're here to change the creative industry by uplifting ALL underrepresented voices: We believe that the current creative industry is failing to recognize the world around us by focusing on a very narrow and exceptionally privileged slice of society. We exist to open the floodgates to resources, jobs, and money; necessities for a community to thrive.
Our mission at Loupe + Grain is to establish a space where creatives of diverse backgrounds collectively design personalized visual content, display it to the world and make a strong stance for inclusion and equity to balance how media represents all cultures and communities.
Break the glass ceiling for Black, Indigenous, People of Color, Women, and LGBTQ+ creatives
Building wealth in underrepresented communities through job opportunities
Increase accessibility to underrepresented creatives
Raise awareness of underrepresented stories that go unheard
Our purpose is centered around community, diversity, and equity. We exist to elevate diverse creatives in paid positions of influence with opportunities for advancement.
Equity – Diversity and equality will always be at the forefront of our operations. We will create initiatives and measure the progress of diversity, inclusion, and equity within our company and our creative community. Community – We are committed to building on our members' strengths and helping BIPOC creatives connect and share stories that will help the community. We will establish systems to create an autonomous self-governing community and maintain transparency of operations within the company and the public. We will be responsive to questions and concerns from the community to create a safe environment. We will also set clear boundaries for positive and constructive criticism around discussion topics and portfolios.
Our initial objective was crystal clear: establish a company that could lend a helping hand to busy photographers by outsourcing their photo editing tasks. Countless hours were invested in shaping a business model that aimed to simplify the intricate workflows of photography.
But as our purpose evolved, a profound realization unfurled. We understood that our potential to influence the creative process was far-reaching, extending beyond the boundaries of photo editing. The realm of creative expression beckoned, prompting us to envision a holistic approach that nurtured projects from inception to realization.
As we delved into the creative landscape, we unearthed a stark truth – an underrepresentation of Black, Indigenous, People of Color, Women, and LGBTQ+ creatives. This discovery fueled a resolute desire for transformative change. A new mission emerged: establishing a creative staffing agency that provided paid opportunities and amplified the voices of marginalized talents.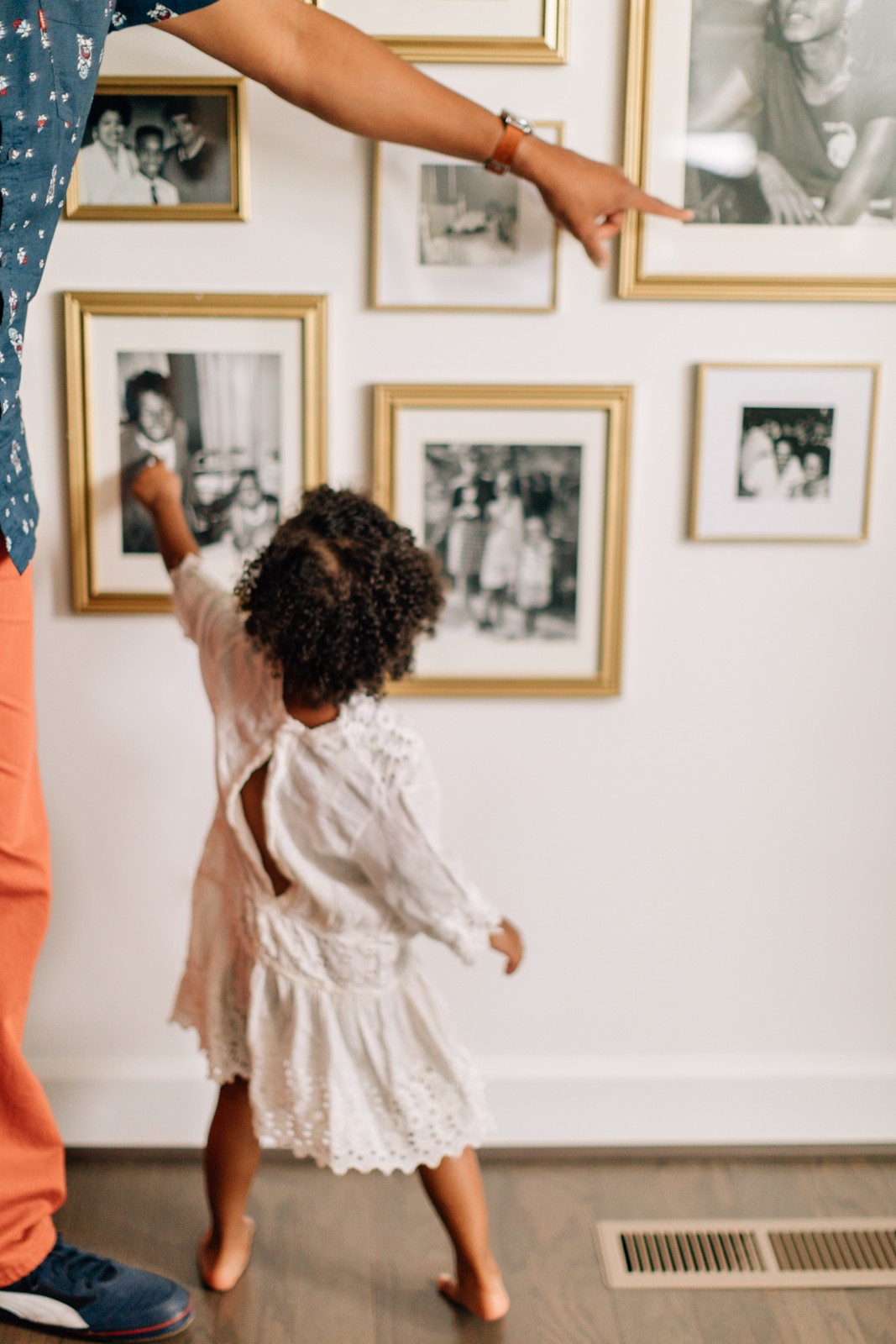 Loupe + Grain is co-founded by two black creative mothers that are working for social change. Loupe + Grain is powered by our commitment to make sure the media we see represents the world around us and the creatives behind the scenes are paid equitably. 
Our onward journey embodies vision and action.
We're constructing an inspiring platform – not just to present opportunities but to equip creatives with the essential tools for their growth. Our collaborations with advertising agencies, non-profits, and businesses of varying scales craft a diverse and inclusive environment. Our aspiration is to level the field, nurturing a world where diversity radiates and creativity thrives limitlessly. With each stride, we edge closer to a future where every creative voice reverberates and every talent finds its place to flourish.
Join Us at Loupe and Grain
Join us in shaping a brighter and more diverse creative industry. Whether you're looking to increase your team or seeking exciting opportunities, let's work together to make it happen.