We are a collective identity, bringing together talented creatives from across the globe and across multiple creative disciplines; establishing our common goal to use our talents as a tool for positive advocacy and change.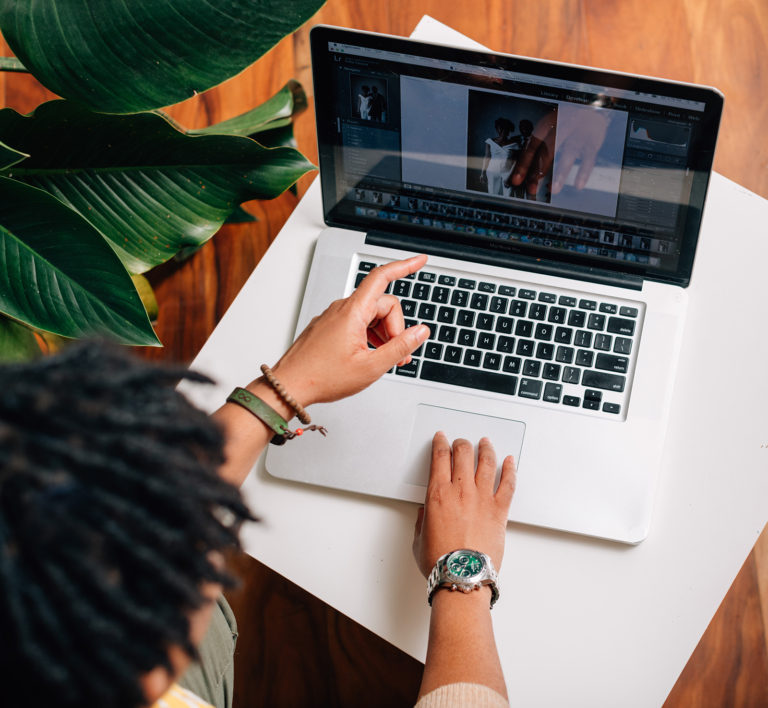 Loupe + Grain was born out of a need to shatter the glass ceiling for Black, Indigenous, People of Color (BIPOC) creatives. We're here to change the creative industry by uplifting under-represented voices: We believe that the current creative industry is failing to recognize the world around us by focusing on a very narrow and exceptionally privileged slice of society. 
We exist to open the floodgates to resources, jobs, and money; necessities for a community to thrive.
Our mission at Loupe + Grain is to establish a space where creatives of diverse backgrounds collectively design personalized visual content, display it to the world and make a strong stance for inclusion and equity to balance how media represents all cultures and communities.
Break the glass ceiling for Black, Indigenous, People of Color, Women, and LGBTQ+ creatives
Building wealth in under-represented communities through job opportunities
Increase accessibility to underrepresented creatives
Raise awareness of under-represented stories that go unheard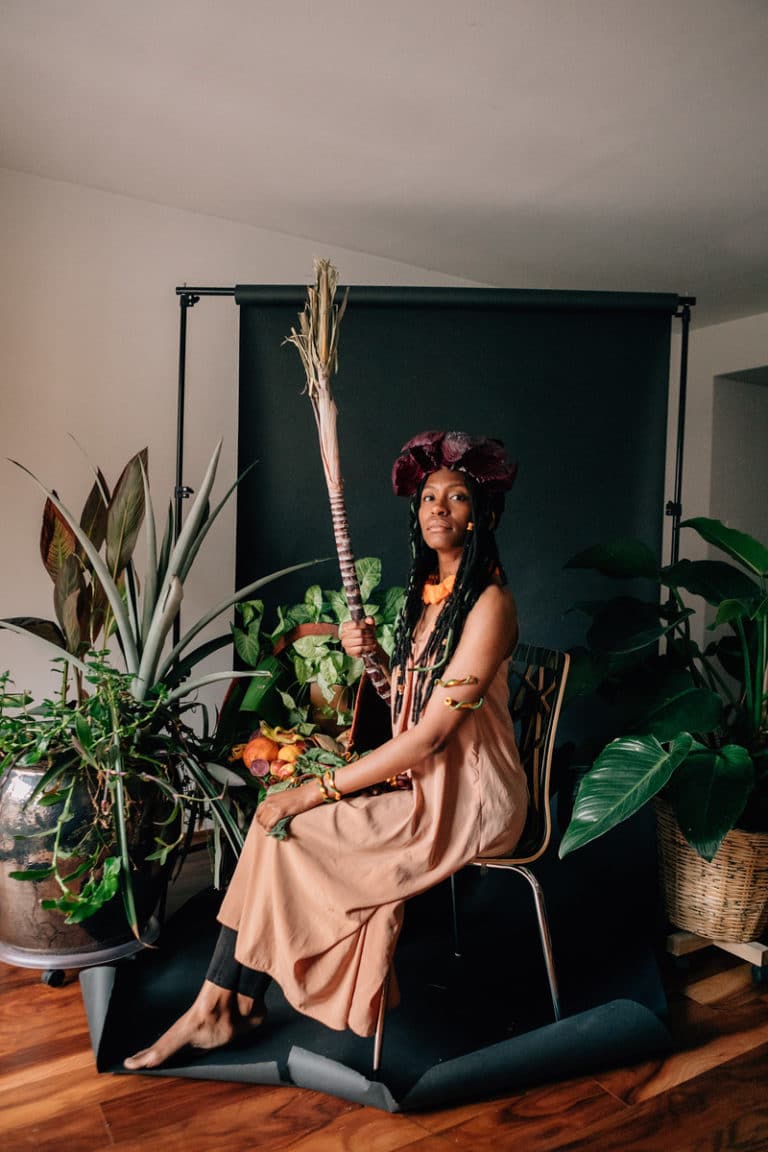 How it All Started 
Loupe and Grain started as an idea between mutual friends to help alleviate the stress of editing photos. 
We initially set out to create a company to help busy photographers outsource their photo editing. After spending countless hours of energy creating that business model we realized that we could have a greater impact on the lifecycle of a project by broadening the scope of the creatives we serve. Upon closer inspection into the creative industry, we confirmed that there is a lack of representation when it came to Black, Indigenous, People of Color, Women, and LGBTQ+ creatives and wanted to make a change. We pivoted our business plan and focused on building a creative staffing agency that amplifies the voices of diverse creatives and offers them paid opportunities within the creative industry. 
Where we are going
By 2023, Loupe + Grain will launch an annual virtual career fair for diverse creatives, build an educational platform to help train up creatives, and partner with advertising agencies, non-profits, and small to large businesses in an effort to level the playing field for diverse creatives.
Loupe and Grain Co-Founders
Our purpose is centered around community, diversity, and equity. We exist to elevate BIPOC creatives in paid positions of influence with opportunities for advancement.
Diversity and equality will always be at the forefront of our operations. We will create initiatives and measure the progress of diversity, inclusion, and equity within our company and our creative community.
We are committed to building on our members' strengths and helping BIPOC creatives connect and share stories that will help the community. We will establish systems to create an autonomous self-governing community and maintain transparency of operations within the company and the public. We will be responsive to questions and concerns from the community to create a safe environment. We will also set clear boundaries for positive and constructive criticism around discussion topics and portfolios.
We will tap into our creativity when problem-solving within the organization, and we will encourage creativity from others within the community. We will implement structures to foster creativity when working with our clients and within our company and our community.
The Creative Minds Behind
Loupe + Grain is co-founded by two black mothers that are working for social change. Loupe + Grain is powered by our commitment to make sure the media we see represents the world around us and the creatives behind the scenes are paid equitably.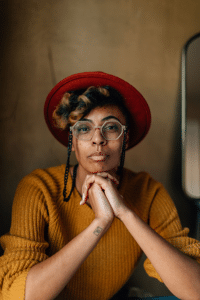 Erika is a free spirited mother of two with an insatiable passion for photography and art. She started her career in photography with a 35mm camera as a child and fell in love with the medium. Erika pursued that love, earning her Bachelor of Fine Arts in New York from the prestigious Cooper Union. After graduation Erika taught fine art photography and graphic design (to young women). Since then her calling is to capture connections between people and the world around them. She prides herself on having an extremely diverse portfolio and has always believed in capturing and sharing the multifaceted aspect of her clients, helping to contribute to the collection of authentic images of underrepresented people.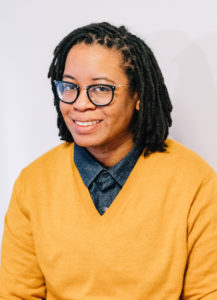 Valerie is a web developer & growth marketer who loves to learn and solve complex problems. She specializes in optimizations and experiments of websites and digital products. Valerie enjoys meeting with clients to discuss their needs and using her expertise to help them achieve their creative goals. Her love for art, painting, and photography lead her to fuel her creative ambitions and co-found Loupe + Grain. 
Partner with Loupe + Grain
Have some thoughts on how we can work together? Reach out and let us know.