Find Your New


Work Bestie
Transition Your Team from Unprepared to Ready for Anything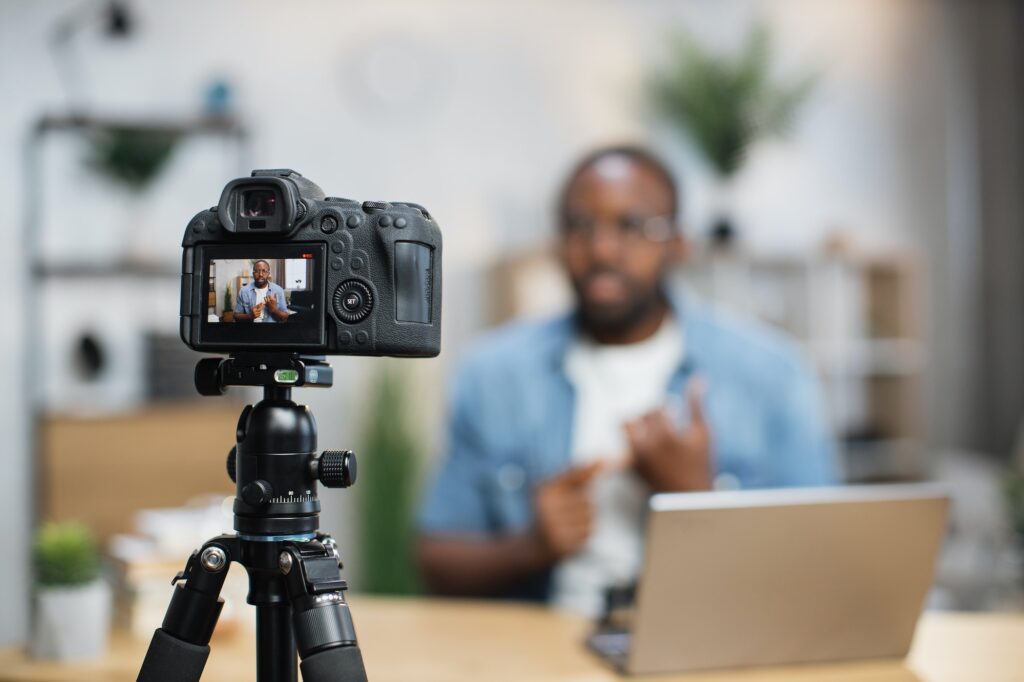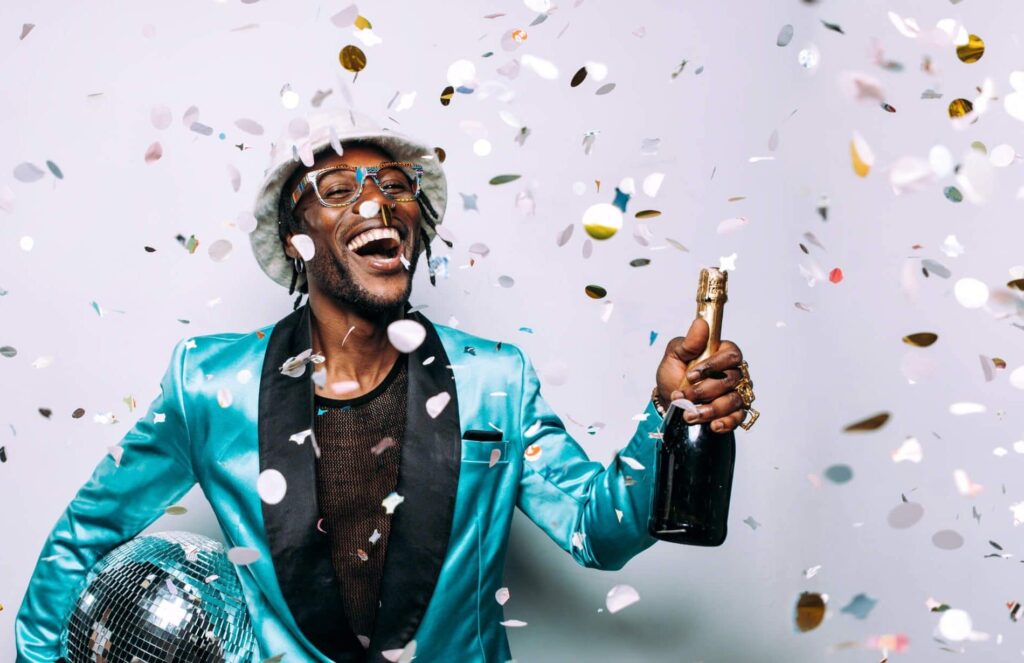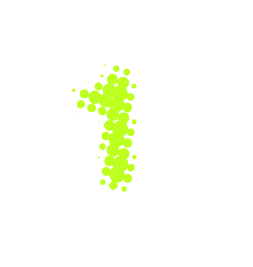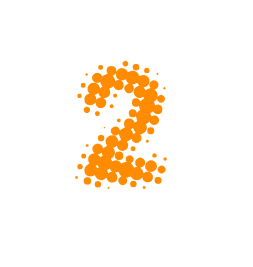 Get a Customized Estimate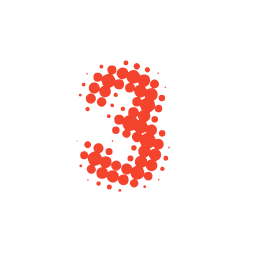 Bring Your Project to Life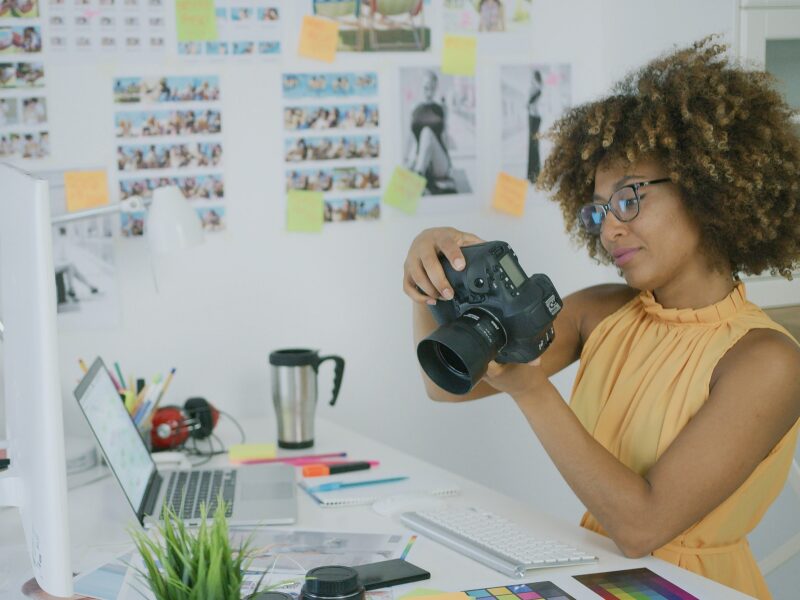 Say goodbye to wasted time and money on the wrong hire.
Unlock your company's creative potential
Staff Up Now
We stand by our commitment to deliver exceptional service. Our thorough vetting process ensures a diverse pool of talented creatives, providing you with innovative solutions. You can trust us to prioritize your financial well-being and meet project deadlines.
Discover Your Perfect Fit: Find Out If Our Service Meets Your Needs
Join our community today!
Become part of a dynamic network of creatives and companies that value diversity and inclusivity. Let's build a brighter, more creative industry together.