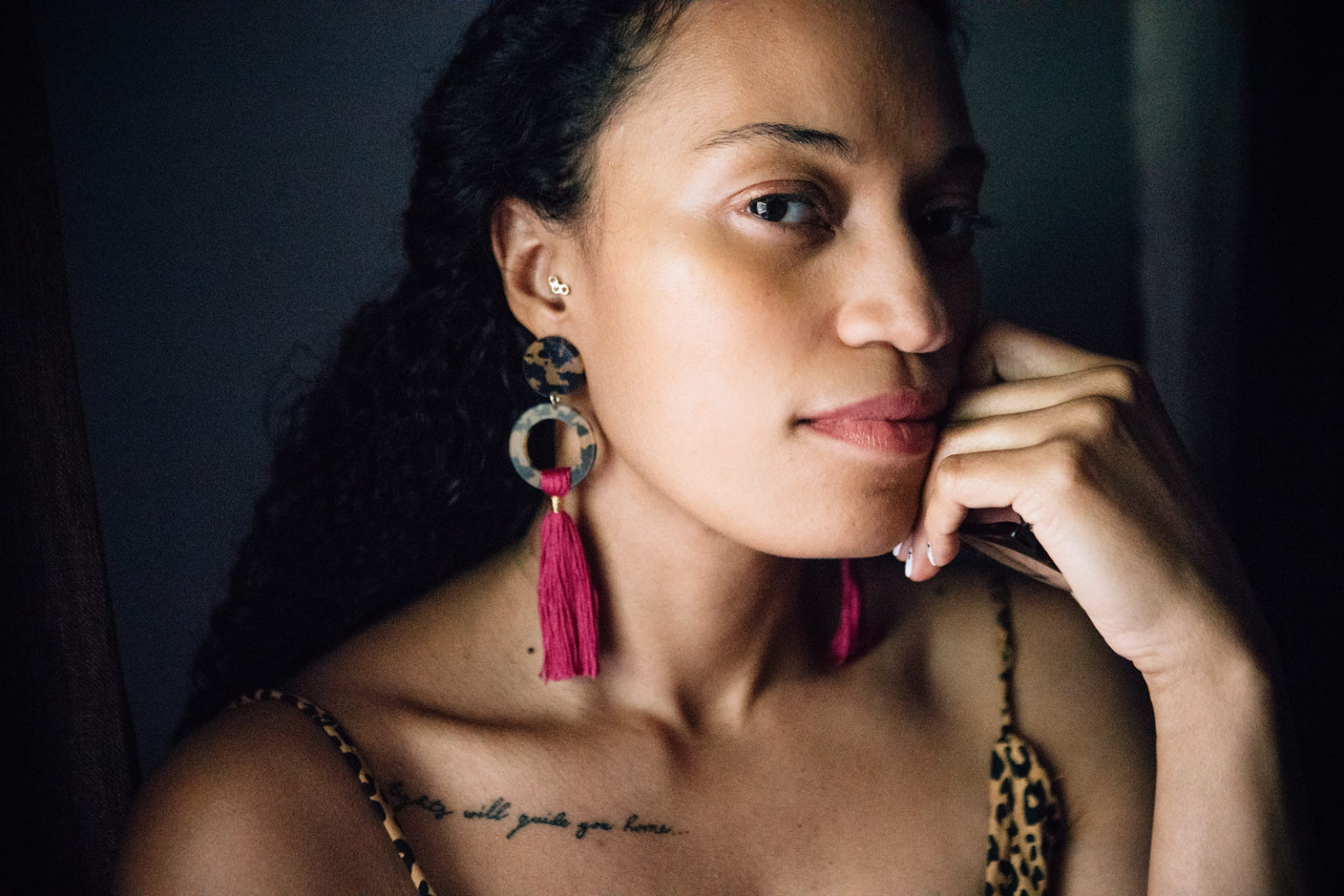 Every Business Needs Creatives
Loupe + Grain is a creative staffing agency that connects 
BIPOC, Women, and LGBTQ+
creatives
to companies hiring creative talent. 
Our vetted talent represents underrepresented creatives. We help our talent by promoting their work, providing portfolio reviews, and matching them with opportunities that match their interests. Our goal is to help them land paid opportunities.
Our clients are companies and individuals that care about hiring qualified creative talent. We help our clients discover a diverse pool of creative talents and match them to creatives looking to lend their work and perspectives. Our goal is to make it easier for clients to find creative talent.
We help BIPOC creatives find opportunities to work with companies looking to hire broader perspectives to make a more significant impact. The ultimate goal is to redistribute income and wealth back into the underrepresented communities.
Our platform matches creatives with jobs that match their interest.
Loupe and Grain is a platform for creatives to get hired. We do this by matching talented creatives with people looking to fill creative roles.