Our client is seeking a full-time Director of Video. The Director of Video reports to the SVP, Marketing and is responsible for the creative direction of all video products for our client.
We strongly encourage people of color, women, and LGBTQ+ people to apply. Loupe and Grain is an equal opportunity employer and welcomes everyone.
Position Summary:
From managing the team to overseeing editing and production, this position will establish the vision for, and have a hand in, all video content produced by our client. The Director of Video is tasked with meeting the increasing video needs across the organization and managing the team and workload accordingly.
Responsibilities:
Provide creative and editorial direction for all videos, with an eye toward being part of the news cycle and responding accordingly
Enhance the storytelling capabilities of the organization through video including directing staff, freelancers, and projects
Possess a strong understanding of the digital video landscape, including the latest techniques for growing audience, distribution strategy and effectively shooting quality video at a reasonable cost. This should include ideas for producing multi-format video for all audiences: Twitter, YouTube, Facebook, Instagram, TikTok, and more
Demonstrate a strong understanding of, and experience with, virtual event technology in order to support the team in producing virtual events
Along with SVP, Marketing, manage video project requests and help establish project timelines
Work to streamline our clients' editing and shooting process to create an efficient and seamless process from the beginning of a project to completion
Develop innovative and creative opportunities to distribute video assets
Directly manage employees, including, when applicable, interviewing, hiring, conducting performance reviews, coaching, motivating, and disciplining
Manage and support our client's DEI goals and initiatives
Support the day-to-day management of the department through activities like reporting, training, technology solutions and other operational support
Manage department budget, invoicing, contracting, annual and monthly department subscriptions and negotiations
Edit, film and create product as appropriate and needed
Other duties as assigned
Qualifications

:
Portfolio of work showing desired client work
Bachelor's Degree or equivalent work experience required with a

minimum of

10 years in a video production position. Strong portfolio of video projects from concept to completion
Experience filming on location
Strong skills with Microsoft Office applications (Word and Outlook), Google Apps (Gmail, Google Docs and Drive), and social media
Knowledge of and experience with Adobe Premiere, Adobe PhotoShop, After Effects, Illustrator and Apple software and products
Knowledge of, and experience with, non-linear video editing systems
Organized and detail oriented
Strong written and verbal communication skills
Demonstrated leadership experience
At least five years of experience managing people
Flexibility with work schedule; this position requires frequent evening and weekend work to respond to breaking news
Ability to travel, sometimes on short notice, should be expected
Personal interest in and commitment to LGBTQ+ rights required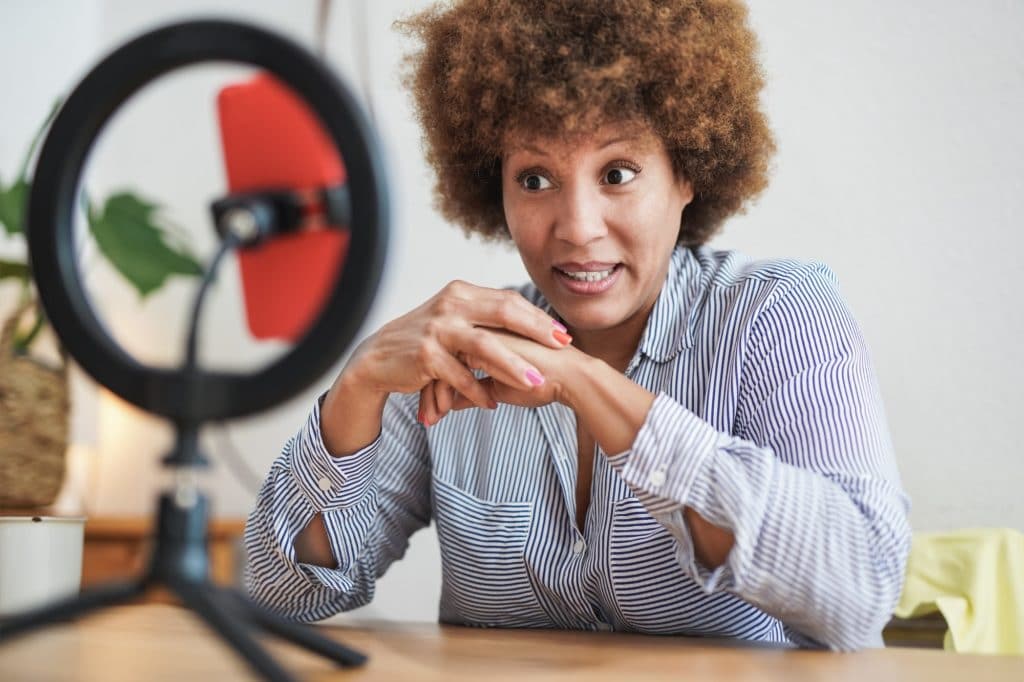 Submit your resume to our agency to be considered for this position.