We are looking for an outgoing videography team of 2 or more people. Our client is a large media company based in NYC and they are holding a huge 3-day in-person celebration welcoming all their employees back into their new office space. The event will be happening across 5 different floors throughout each day at one location in New York, from July 12th – July 14th. You will be working with creatives so bring that energy to this event!
We strongly encourage creatives of color, women, and LGBTQ+ people to apply. Loupe and Grain is an equal opportunity employer and welcomes everyone.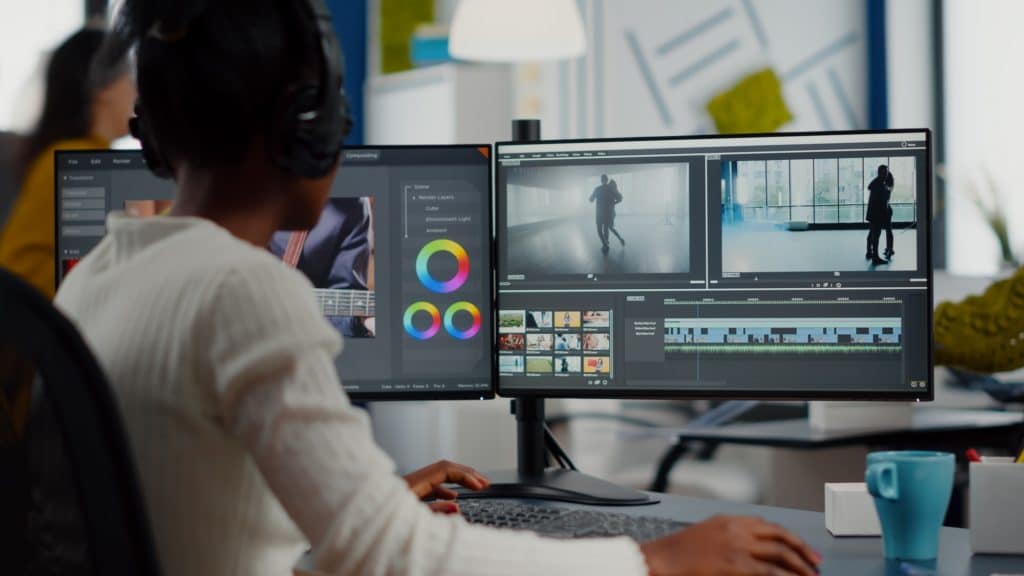 To Be Successful:
You must understand client briefs and work creatively to produce the desired product. 
Responsibilities:
Film an in-person event at a location in New York

Create 4 x 45-second recap videos

Create 1 x  90-second  wrap video showcasing highlights of all 3-day corporate events

You will be onsite starting at 8 am and ending at 6 pm the first two days, 8 pm the third day
Ensure that equipment for the shoot is present and working
Oversee and execute the shoot with the client
Edit footage in post-production
Qualifications:
Excellent computer literacy

Must be p

roficient with editing software and provide 

editing equipment

Excellent interpersonal skills
Relative fitness and stamina to work long hours
Must have business insurance
Responsible for providing all equipment necessary to complete the job